D.O.B.: 2015-04-12
Colour: SBI h - chocolatetortie point
Sire: D* Nino von Giesenwald - SBI a
Dam: GIC S*Källtäppans Gaya Garamaya - SBI f 21

Pedigree: Pawpeds
Bloodtype: A
HCM/PKD ultrasound: all good 2017-06-09
Sweet kissing Demi has been my new start for the cattery. She's such a lovely girl with a great temperament and really a nice development towards her 3rd year. She is mother to Dana and grandmother to my girls Rosi & Kissy.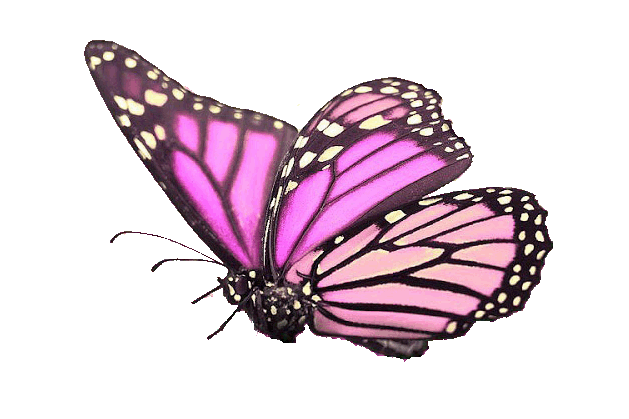 Mother of the litters:
"Game of Thrones" & "Jewels"